Monitor. Troubleshoot. Optimize.
CLOUD-MANAGED
NETWORK TESTING
A cloud-based management solution that uses Android, iOS, Mac, and Windows agents to collect network performance and scanning data.WiFi scanning, speed testing, network stats, and more are sent to the Optifi Manager online interface for monitoring and active troubleshooting.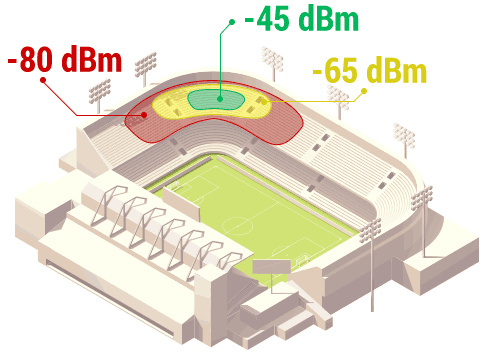 CLOUD-BASED - ACCESS ANYWHERE
CLEAR VISIBILITY AND CONTROL
SCHEDULED AND ON-DEMAND TESTS
MOBILE MONITORING
By placing hardware agents on service vehicles that routinely travel throughout your WiFi network, you can test and monitor your network's performance with constantly changing variables.
HIGH DENSITY WIFI
Areas that deal with high-volume, high-density traffic need continuous monitoring and quick remediation when issues occur. Our system allows for quick deployment of WiFi scanners and performance testers that can be managed from a single user interface.
EXISTING EQUIPMENT
Once agents are installed and registered with the cloud manager account, they become instant WiFi scanners, performance testers, and monitors.
EMERGENCY SITUATIONS
Agents can be tagged with a location IDs as well as automatically determine GPS location to quickly locate problematic areas and devices.
STAYING AHEAD OF GUEST COMPLAINTS
Live WiFi network performance analytics allow network operators and venue owners to proactively resolve issues prior to guest complaints.
YOUR HARDWARE
OUR SOFTWARE
Use Optifi Agent software on your machines to turn existing equipment into network analyzers and testers. Optifi Agents run in the background, allowing for continued, normal use of equipment.Optifi Manager Account to start testing and monitoring immediately.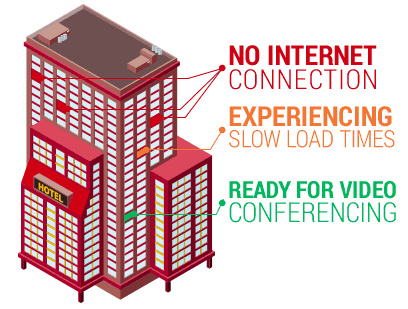 NETWORK
STATISTICS
Use Optifi Agents to gain knowledge of client-based network statistics. Ping, DNS, speed, and more is collected and reported to the Manager.A first-person view of the clients' network experience.
TEST, MONITOR & TROUBLESHOOT
Whether its scheduled or remote, instant access to testing tools in Optifi Agents helps you stay on top of problems in your network.
CONTROL FROM
THE MANAGER
Optifi Manager displays WiFi and network performance information collected by Optifi Agents via an internet browser.From a single screen, you can manage Optifi Agents, run performance tests, review test results and more.
SUBSCRIPTION-BASED SERVICE
Economical, pay as you go subscription service

No need to set up a management server or deploy hardware based WiFi sensors

Eliminates the cost of buying hardware and software

Grow your test network as your needs grow

Get new features as they are added to service
COMPREHENSIVE SOLUTION
Architected to be a comprehensive cloud-based WiFi scanning and network performance testing platform

WiFi scanning and speed testing are only the first of many network testing capabilities

Users will have access to newest capabilities instantly as they become available
HELP AND SUPPORT
Email: support@accessagility.com

Twitter: @accessagility